Easily deploy tags on your site with Google Tag Manager.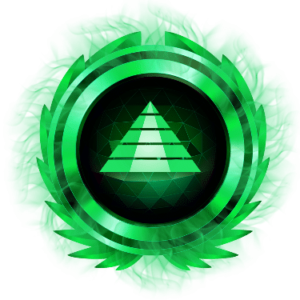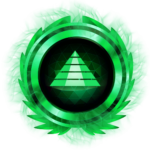 Google Tags is a free tool offered by Google used to manage JavaScript and HTML tags. Websites use the tags for tracking and analytics for site performance.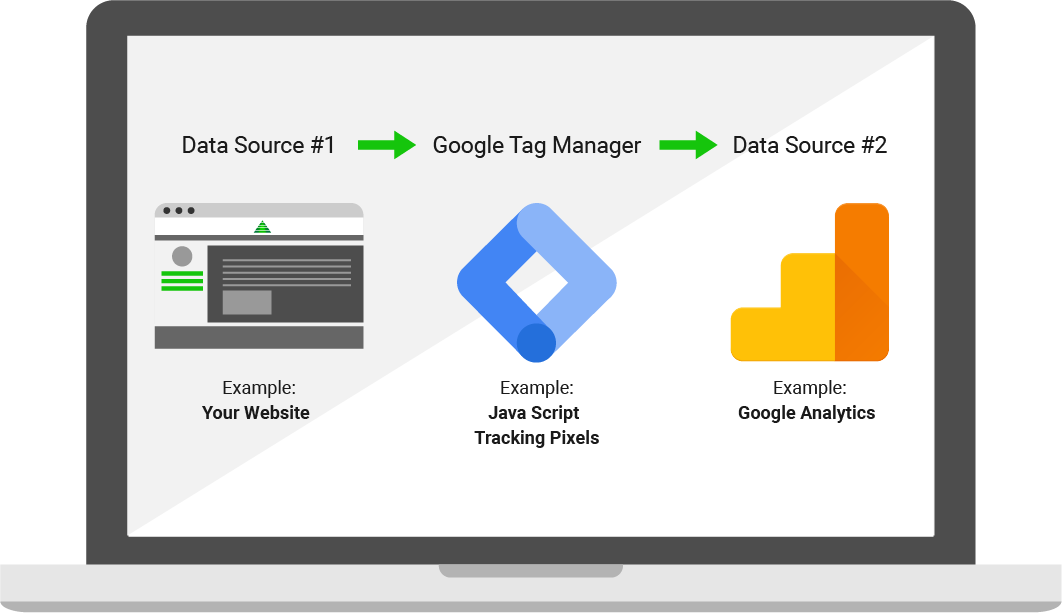 How Google Tag Manager Works
In simple terms, Google Tag Manager works by taking information from one data source (like your website) and sharing it with another data source (analytics) through GTM. It becomes helpful when you have a lot of tags to manage due to your code being stored all in one place.
There are three main parts to Google Tag Manager:
Why you should utilize Google Tags
The benefits of tag management (and specifically Google Tag Manager) are enormous to any business, large or small. You can add and update Google AdWords tags, Google Analytics tags, DoubleClick Floodlight tags and many non-Google third-party tags directly from Google Tag Manager, instead of editing site code. This reduces errors, frees you from having to involve a webmaster, and allows you to deploy tags on your site quickly.