Learning how users make it from one conversion step to the next helps companies figure out how to get more customers converted. Funnel Analytics is a useful tool for explaining the conversion process and gaining valuable insight for conversion optimization.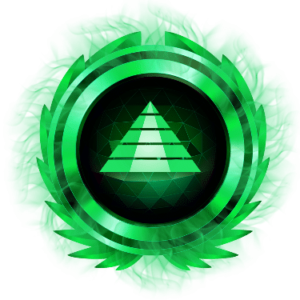 WHAT IS FUNNEL ANALYTICS?
Funnel analytics is a tool that allows marketers to analyze the level of conversion their site visitors reach. Most visitors will only complete the initial conversion goal which is reaching a site's landing page. A funnel analysis provides you with the information needed to improve conversion rates. In short, it is a visual that shows how users flow (or funnel) from one conversion to the next. 
WHY YOU SHOULD UTILIZE FUNNEL ANALYTICS