Filling out forms is a drag. Optimize your online forms for better completion rates.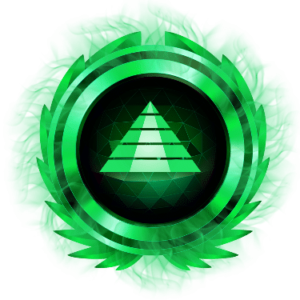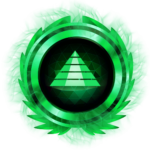 WHAT ARE
FORM FIELD REPORTS?
Form field reports bring websites valuable data delivering information on how visitors interact with forms that websites request them to complete. We use data collected from completed website forms to determine how best to optimize forms for greater completion rates. You can easily identify where problems are in your forms with 4 great reports.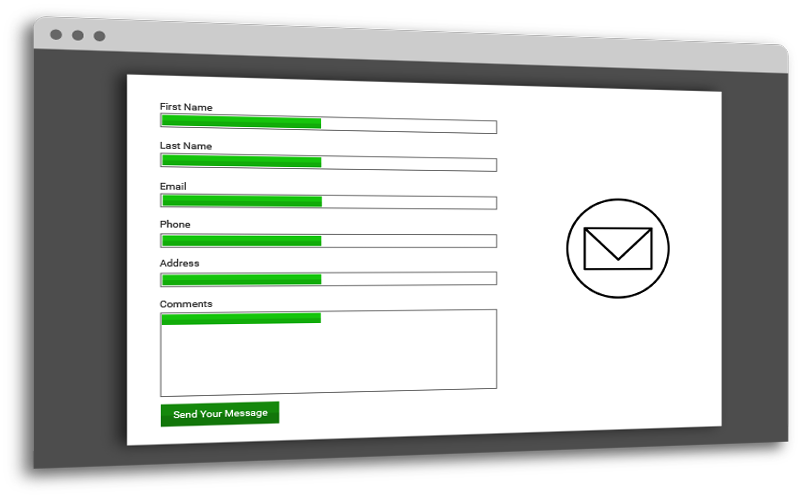 This report which fields were the most common to be typed in last before the form was abandoned. Fields that have the higher percentage show you that a higher percent of visitors abandoned the form at that point. You might want to consider removing this field or changing it to say something else.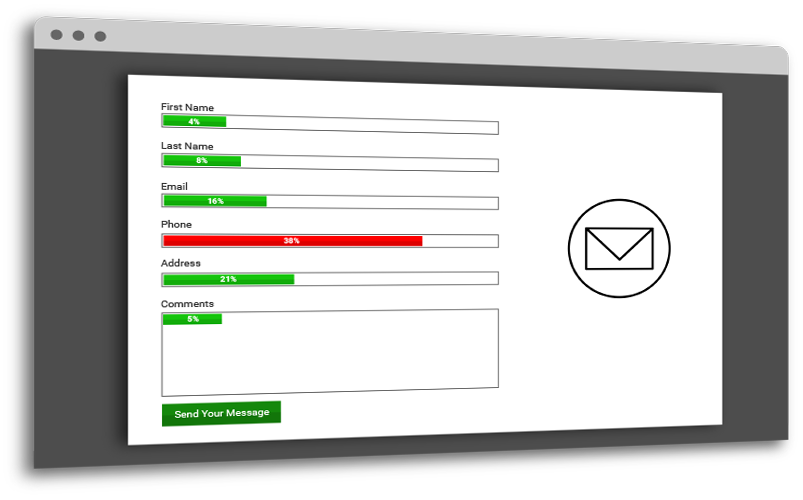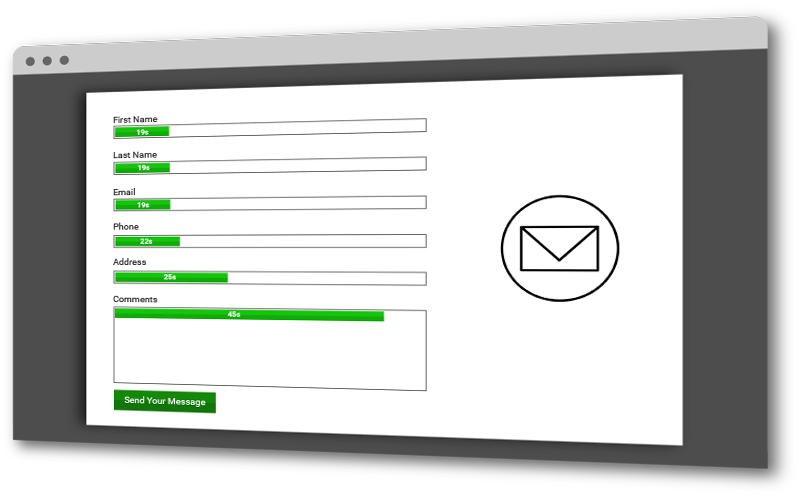 The time to start report shows the average length of time it took your visitors to start each field. This data, along with screen recording technology, can show you what visitors are doing on the page prior to filling out the form. You can then use this information to optimize what drives visitors to fill out the form faster.
The field time report gives you a clearer picture of the average length of time it took a visitor to fill out a particular field in the form. If one of the fields takes 5 times longer to fill out than the other ones, you might want to consider making it optional or removing it in order to have more conversions.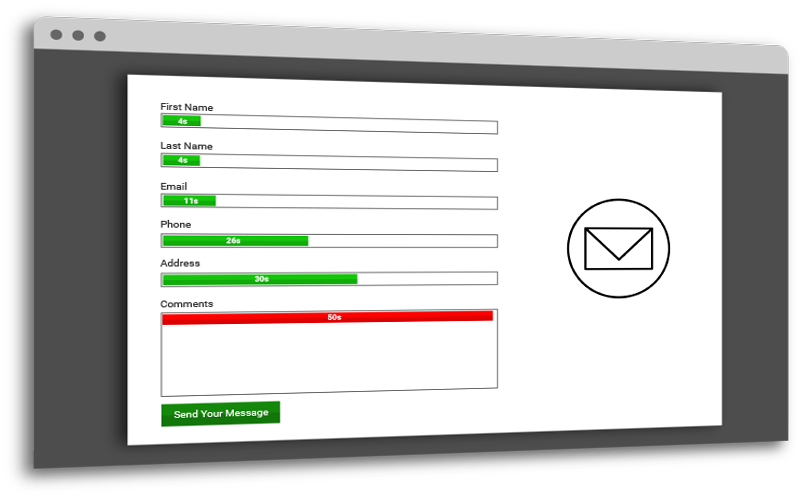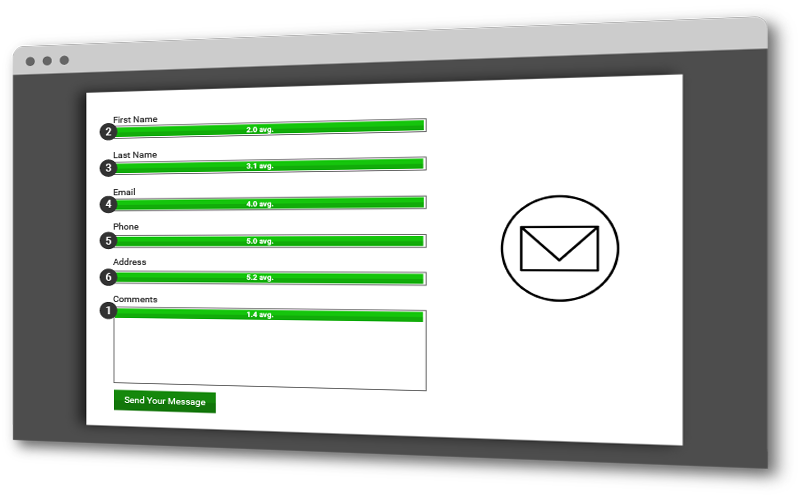 This report helps you understand the average order that visitors fill our your form in. This data enables you to see if visitors fill out the form in the order you laid it out or if they choose to fill it out in a different order. This will give you the information you need to rearrange your form to match an order that can increase conversions.