Filling out forms is a drag- optimize your online forms for better completion rates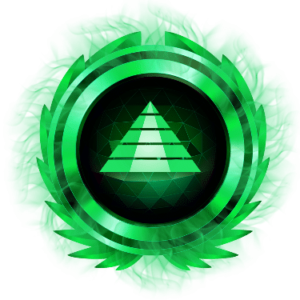 How are your forms used? – Improve online form completion rates by discovering which fields take too long to fill, which are left blank, and why your visitors abandon your form and page.
WHY USE FORM FIELD REPORTS?