Your site visitors provide some of the greatest feedback you'll receive. Enable your users to provide quick and simple feedback so you can optimize your site for conversion.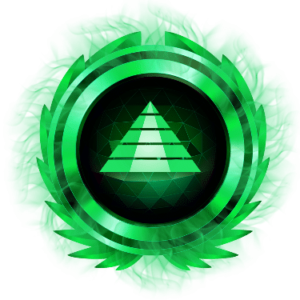 Design feedback enables site visitors to leave their thoughts on a website's overall quality. This provides websites with helpful information for steps they can take moving forward to improve their chances of conversion.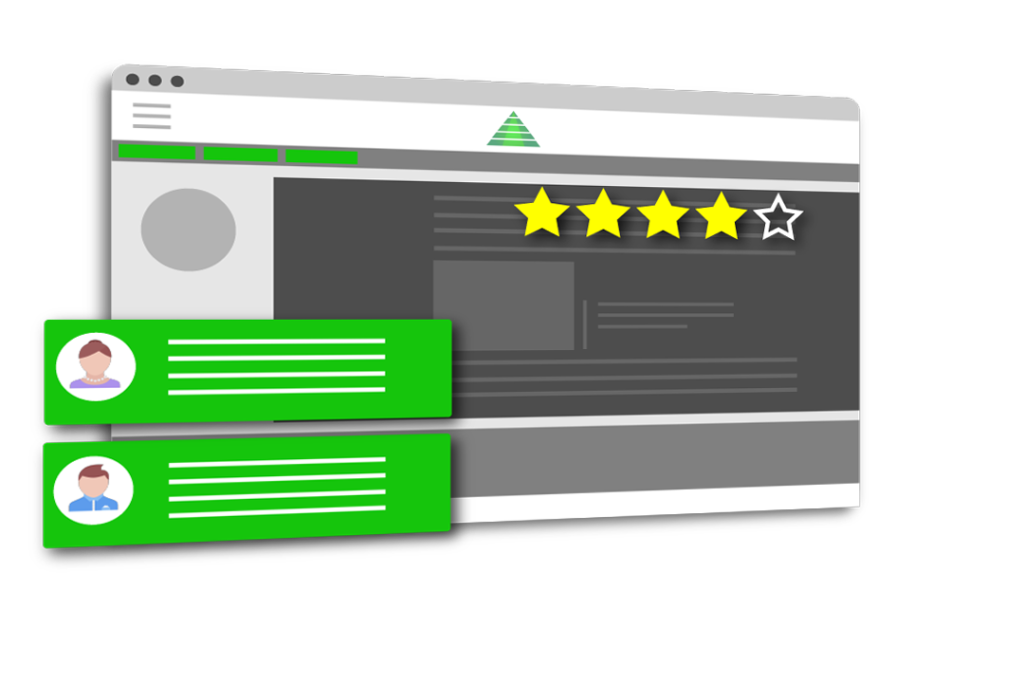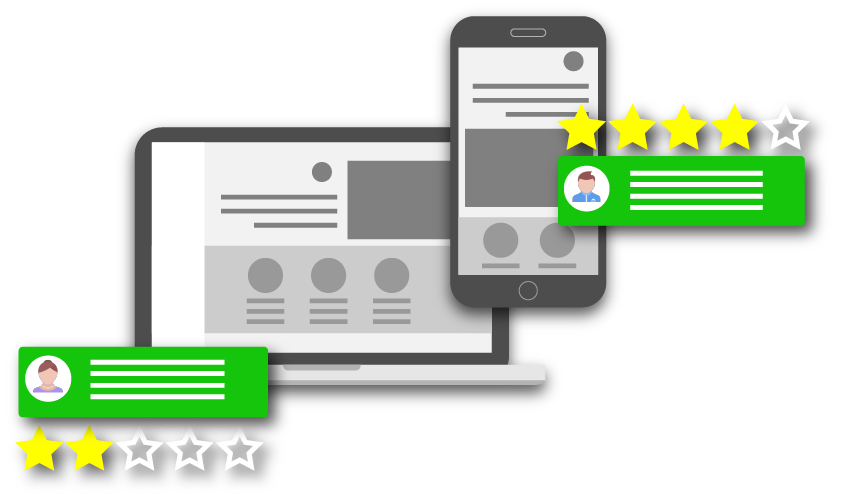 Why you should utilize
design feedback
Design feedback gives your visitors an easy way to leave instant visual feedback on your website or app. See what people love and hate, identify issues, and find opportunities for growth.