WHAT IS CALL
& VOICE ANALYTICS?
Call & Voice analytics is a voice recognition tool used to analyze customer calls so that you can generate insights into customer needs. This is especially useful for companies looking to improve their marketing campaigns by targeting customer service efforts.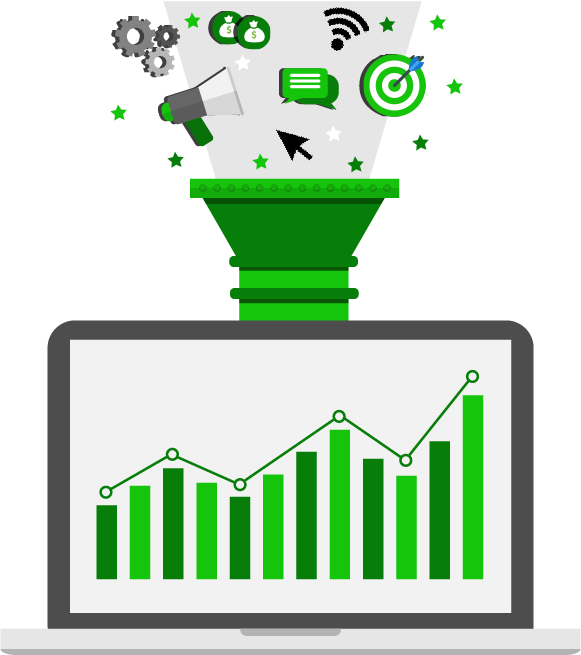 We place a unique phone number on an offline campaign to see which phone leads originated from that campaign then review the online or offline analytics and conversions to fully understand the successes of each campaign. This allows you to completely tailor your marketing strategies based on real results. Being able to track calls to campaigns will help you make important decisions like expanding or shutting down a campaign, and optimizing for stronger performance.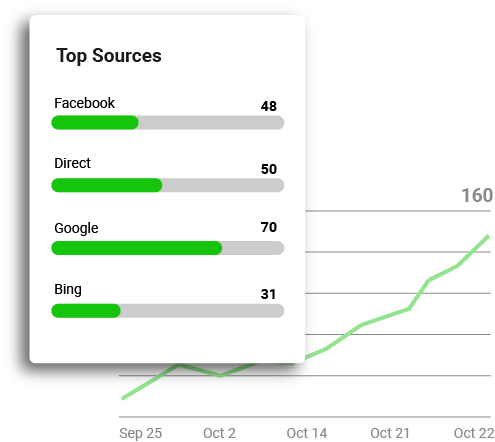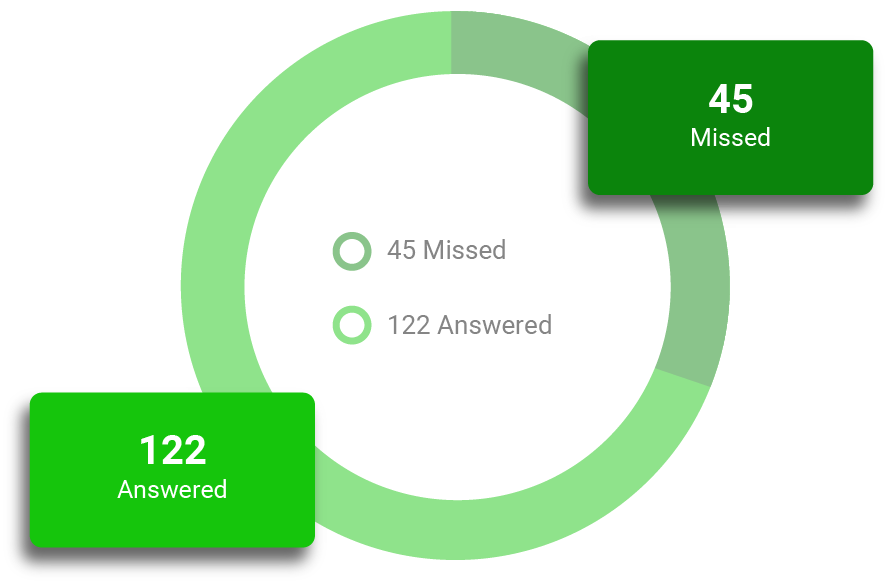 Here's a good place to start for following call & voice analytics best practices: 
WHY YOU SHOULD UTILIZE IT
Call & voice analytics allows the user experience experience to be optimized for a desired outcome by evaluating crucial steps in marketing campaigns to make them more effective.